Custom steel fabrication
Highly experienced staff with extensive engineering knowledge. We specialise in contract work where delivery and customer service is important. We can fabricate to your design, or use our in house service.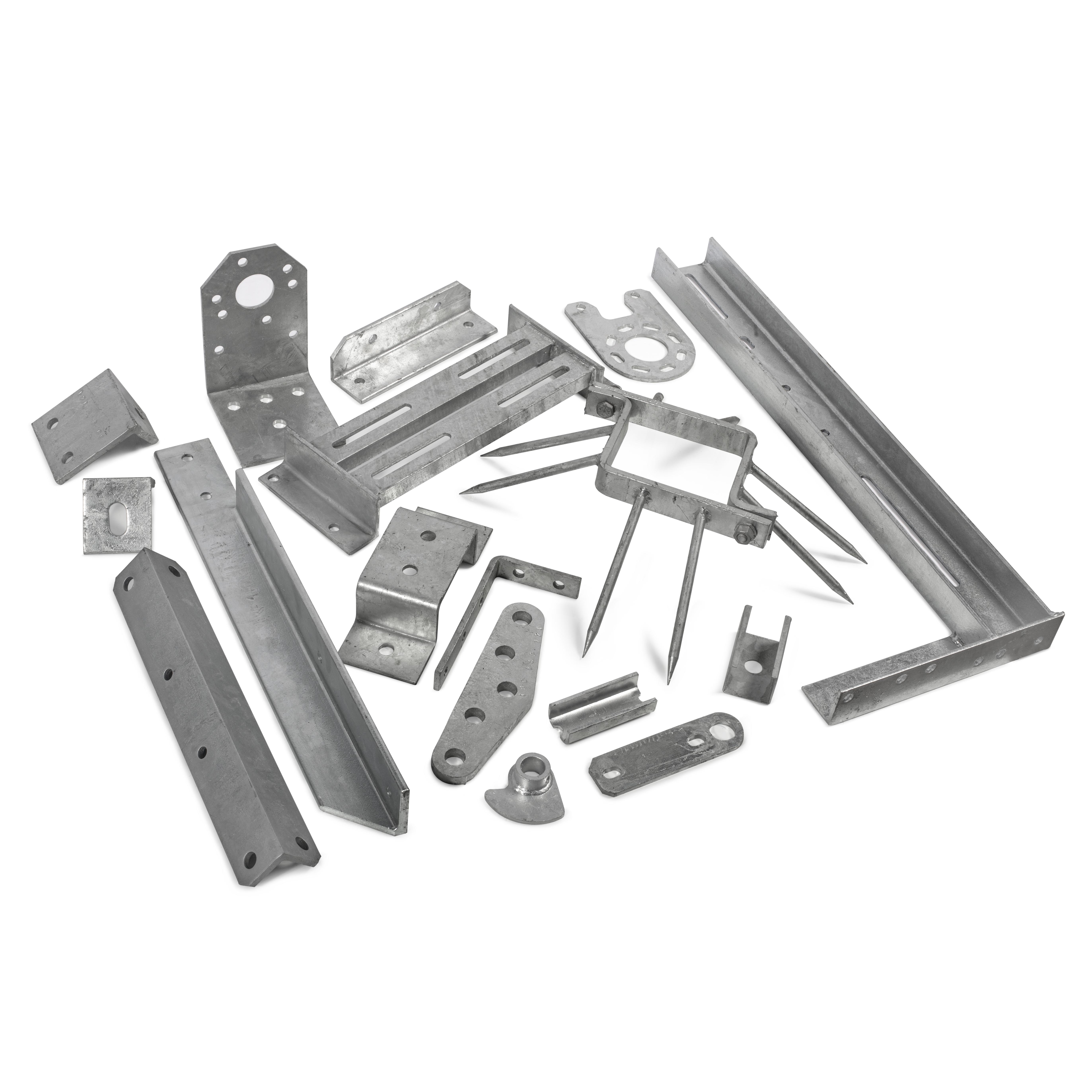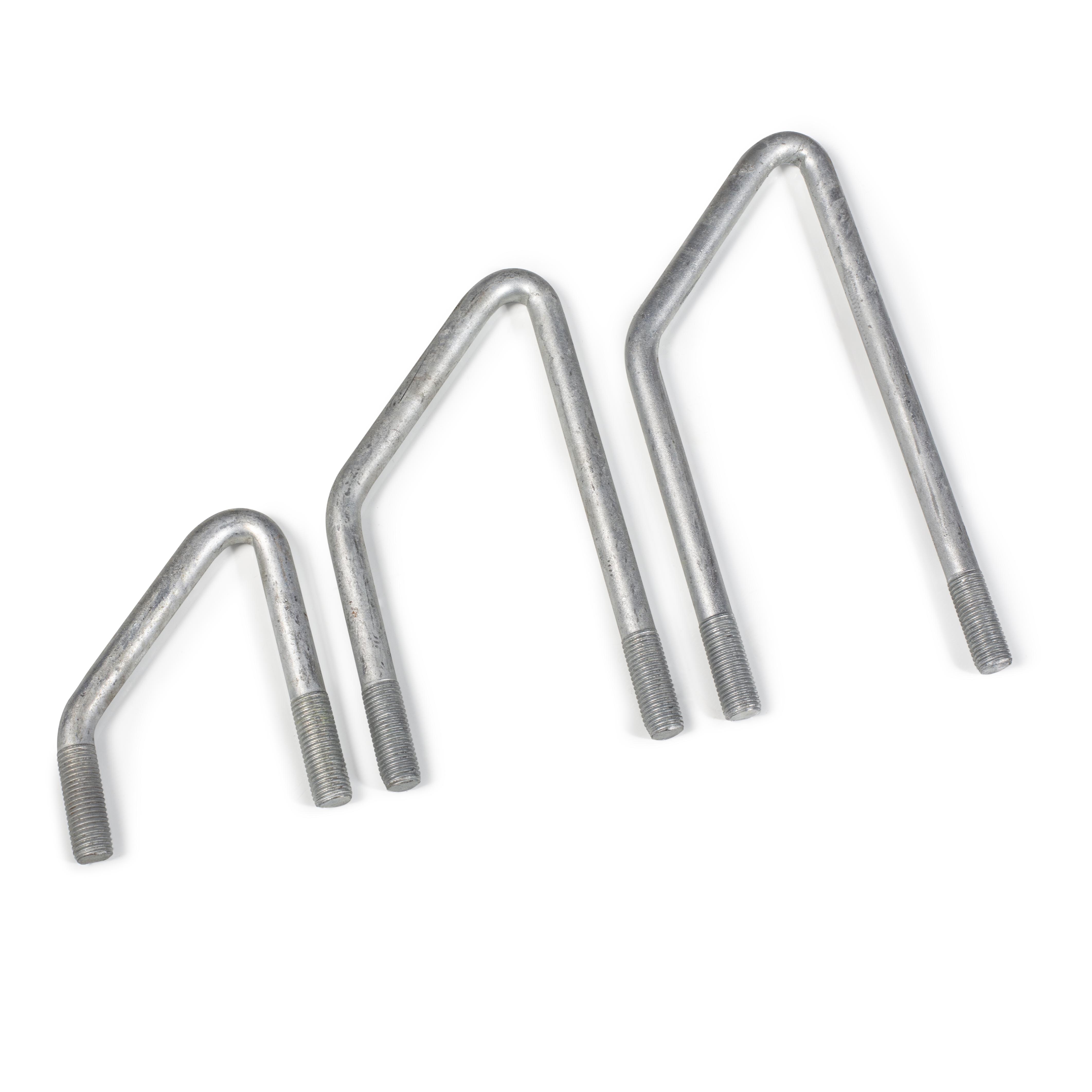 Railway Componentry
Certified steel with material traceability
Modification of structures
Kiwi Rail construction safe certification
Certified for electricification awareness.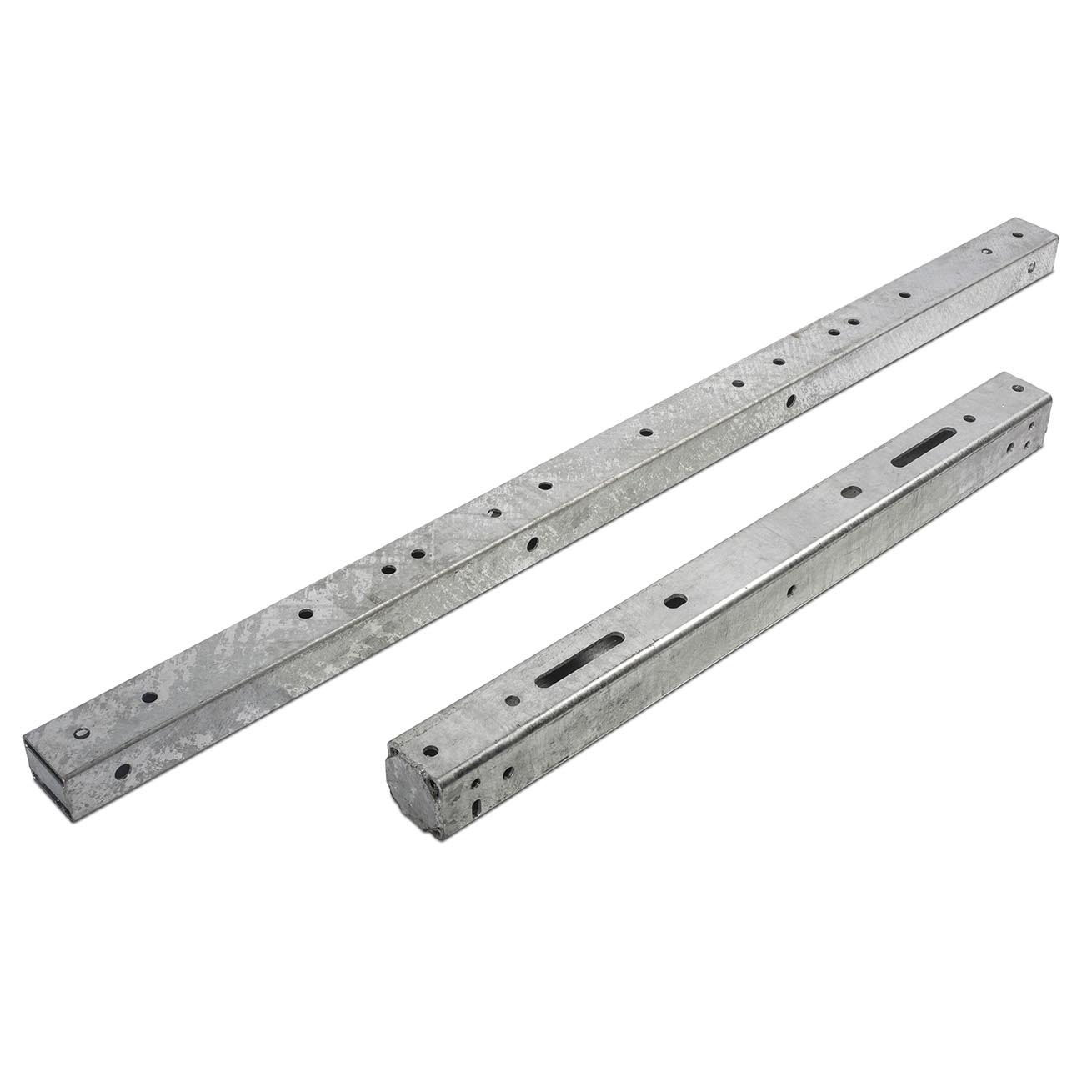 Electrical Transmission Componentry
Crossarms
Light reach arms
Other components manufactured to your specifications.
Galvanised to your specifications.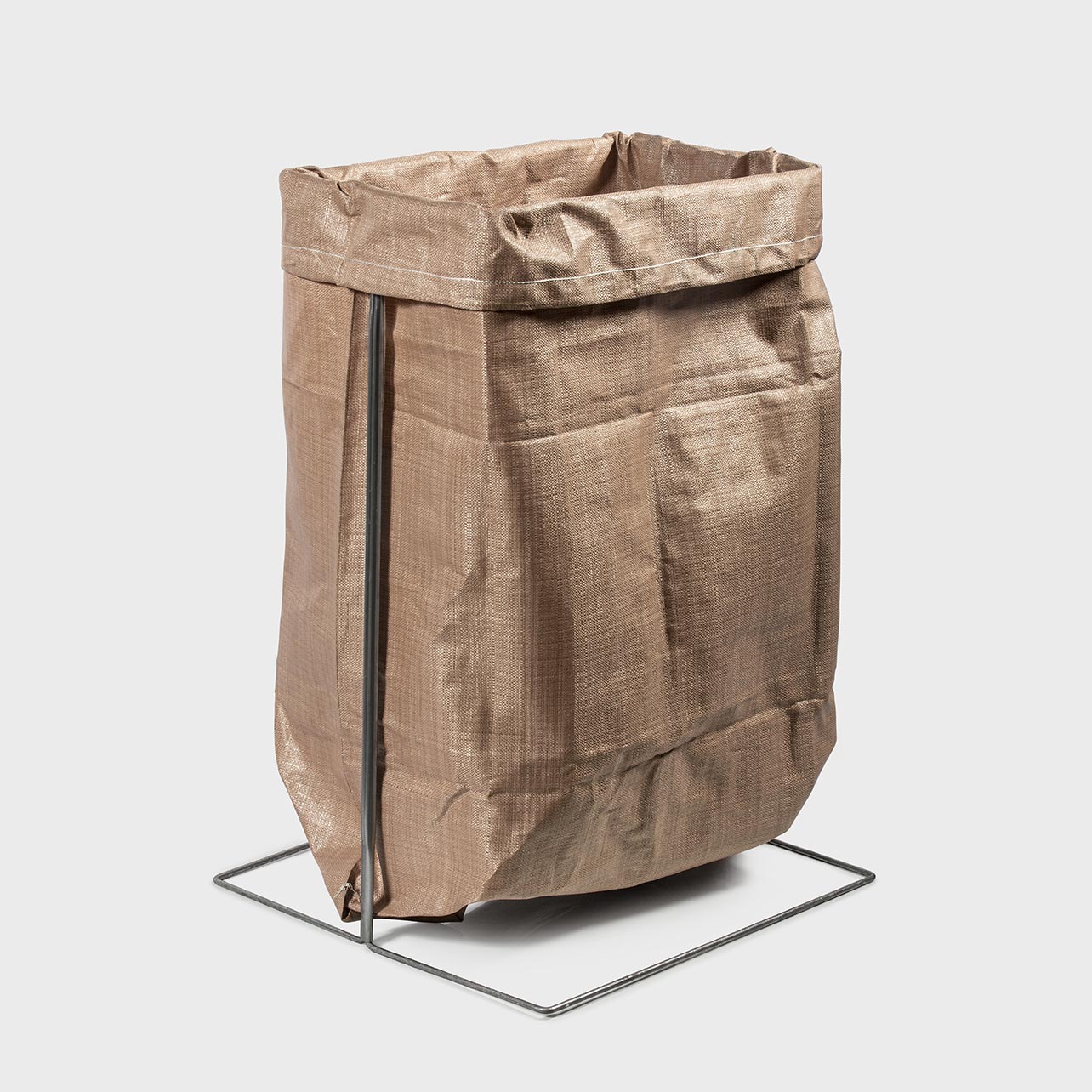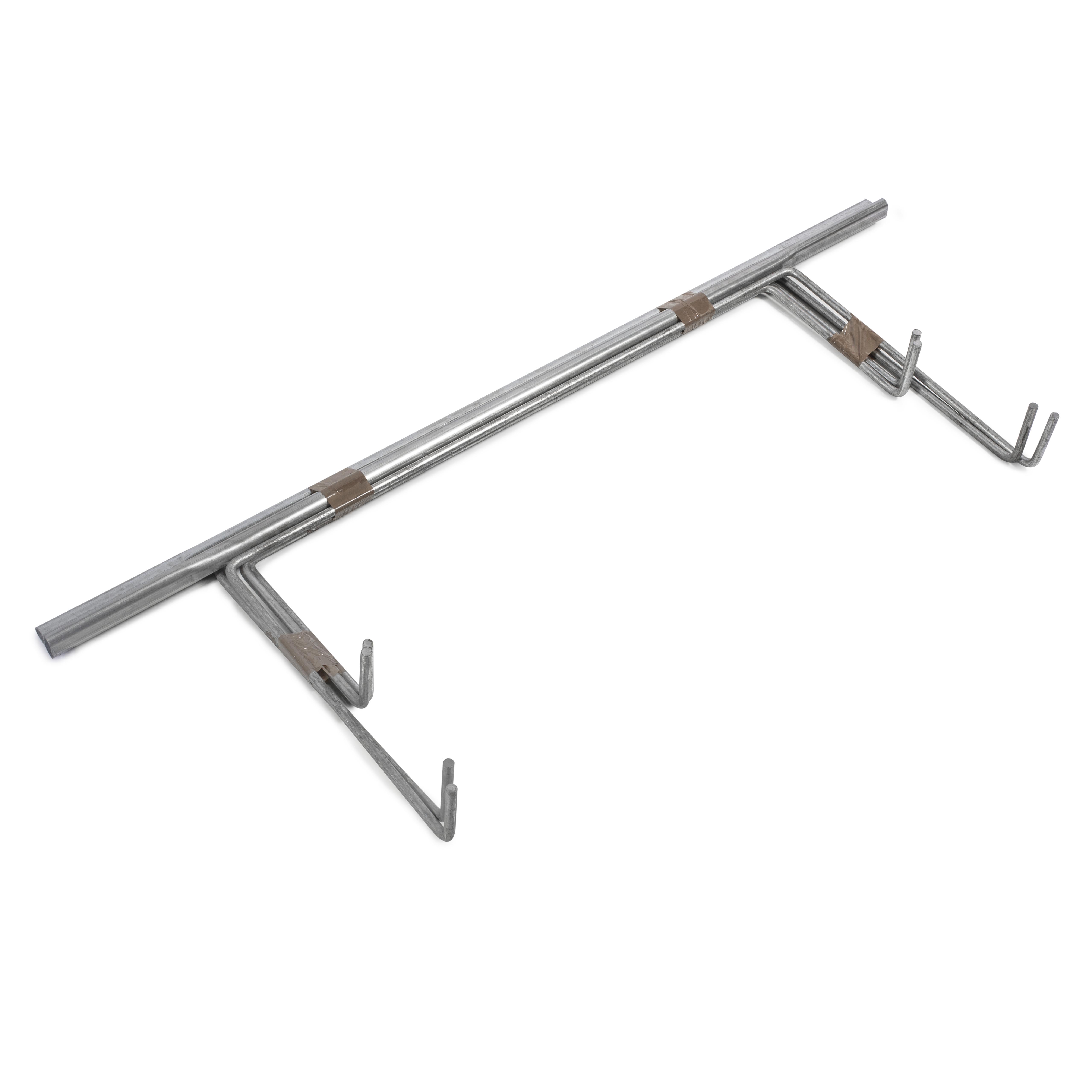 Garden and Wool Bag Frames
KItset frame that when made up have 6 galvanised parts for economical freighting and storage.
Galvanised to hold open a garden bag, and for a long life