Structural Steel
Warren Engineering specialise in contract work where delivery and customer service is important. We are a team of highly experienced engineers and designers who can fabricate to your design. Alternatively you can use our in house CAD service.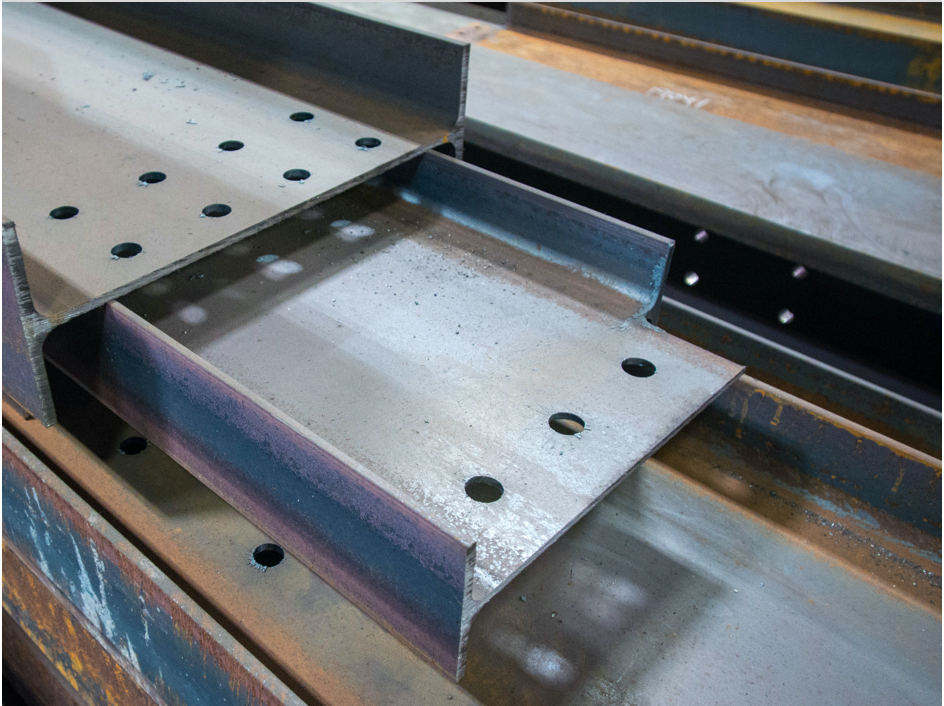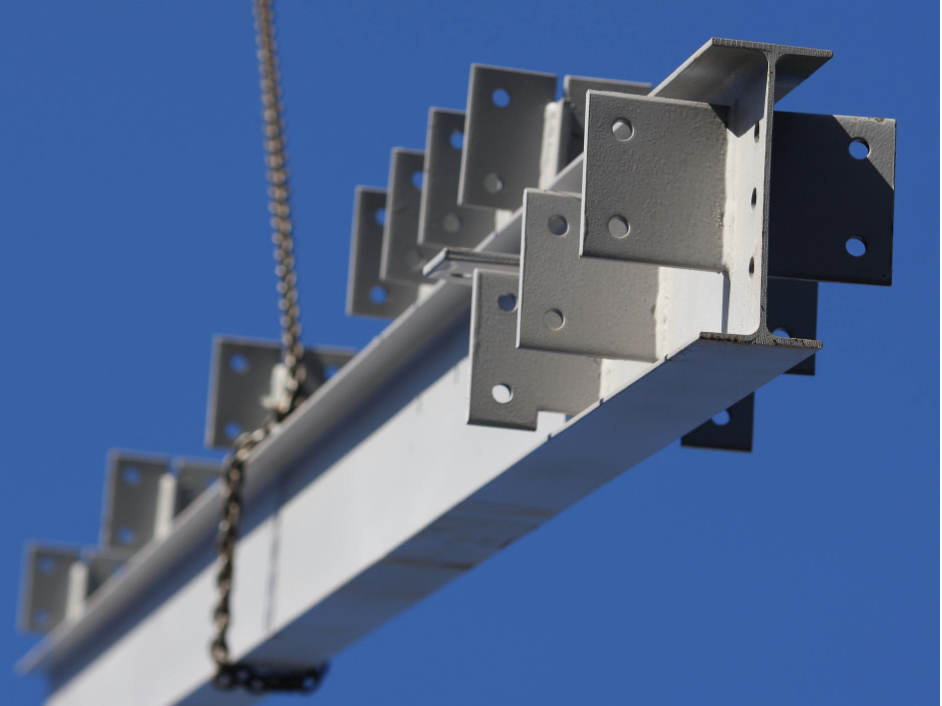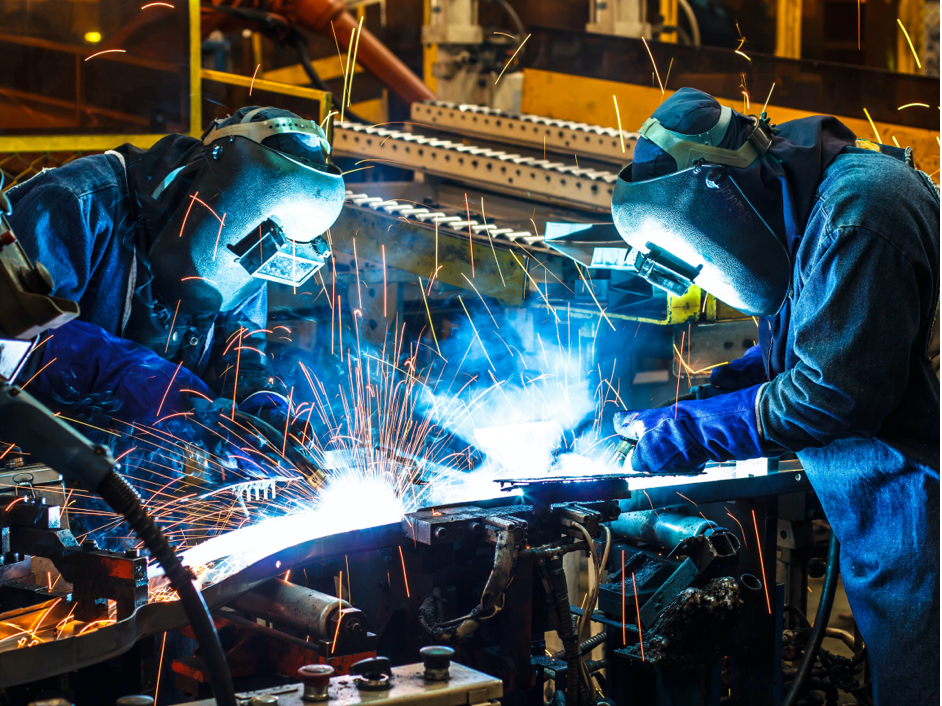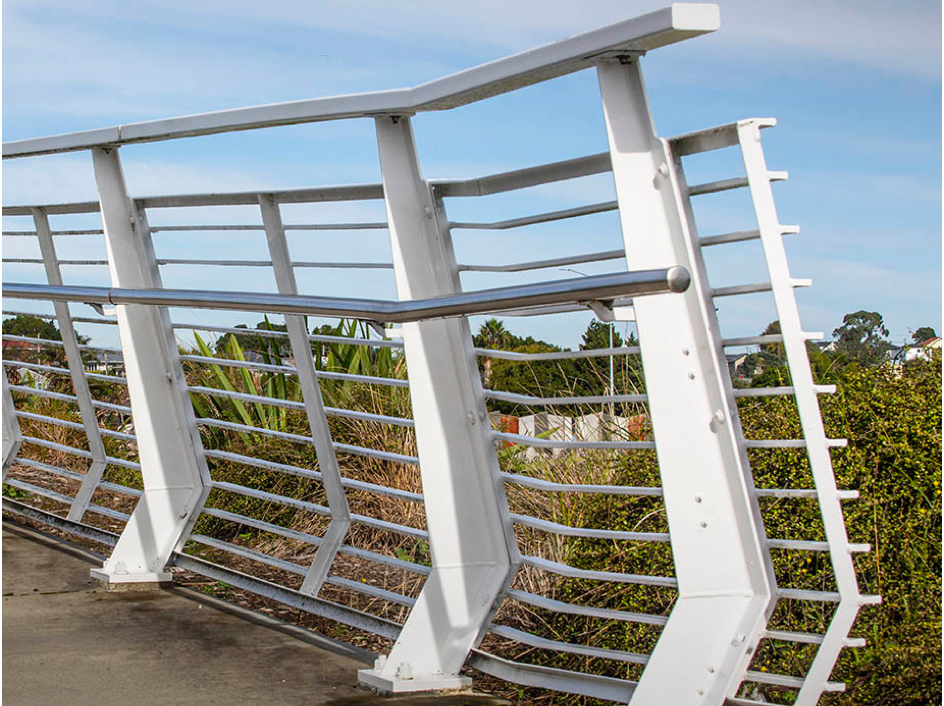 Customised beams, portals and columns for new and renovated buildings.
Auckland wide
Supplying the building construction industry for 15 years
Experienced competent fabricators and welders.
Safety certified
Documentation provided for council compliance
In house CAD services